Gimme Vs. Giving: Teaching Kids the Meaning of Goodwill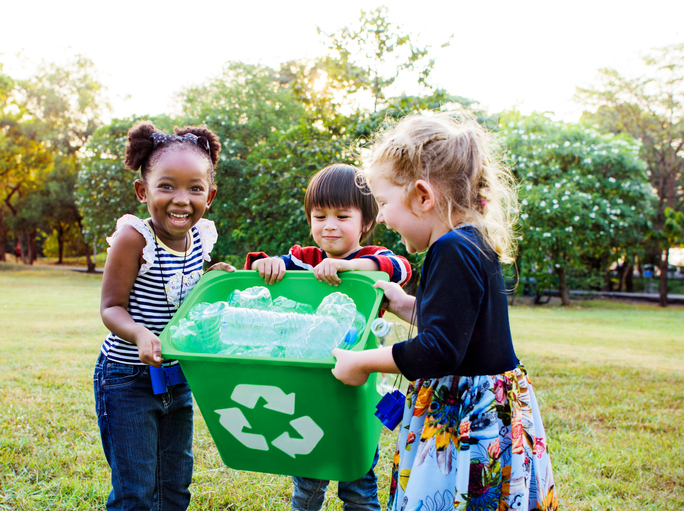 As families gear up for the holiday season, there is joy and expectation in the air. But if you have kids, and their wish lists seem to get longer each day, you don't need anyone to tell you that the spirit of giving can be easily lost in a world full of blaring commercialism.

Short of taking your five-year-old to a soup kitchen, how can parents show their children how good it feels to do something for someone else?

Behavioral experts suggest beginning with the following steps with children under the age of five, and making 'giving back' a more central part of your family's holiday celebration as kids get older:

Contain the greed. There's nothing wrong with encouraging kids to write their wish lists to Santa. But try limiting the number of gifts they can ask for, explaining that Santa needs to have enough toys for all children everywhere.

Help kids make gifts. Whether it's a plate of cookies the child helped bake or a finger-painted picture, what grandparent wouldn't be thrilled with a hand-made offering? For a child, seeing the joy in that grandparent's face is a good first lesson in how good it feels to give to others.

Encourage gift planning. As children naturally focus on what they want to receive, encourage them to think about what they can give or make for other family members—and, as they get older, to those in need outside the family.

Have them use their own money. Sacrifice is a part of giving. If your child is old enough to get an allowance, he or she is old enough to learn the value—and the gratification—that comes with sharing.

Find and support local projects. Look around your community for 'sharing' opportunities; choosing and donating new pajamas and toys for local children in need, an evening of caroling and hand-made gift-giving at a local senior facility, or choosing and delivering a carton of foodstuffs to a nearby food pantry. Projects such as these teach the meaning of goodwill, and may bring families closer together.
Copyright© 2017 RISMedia. All rights reserved.